There is Still Time to Claim
the Expanded Child Tax Credit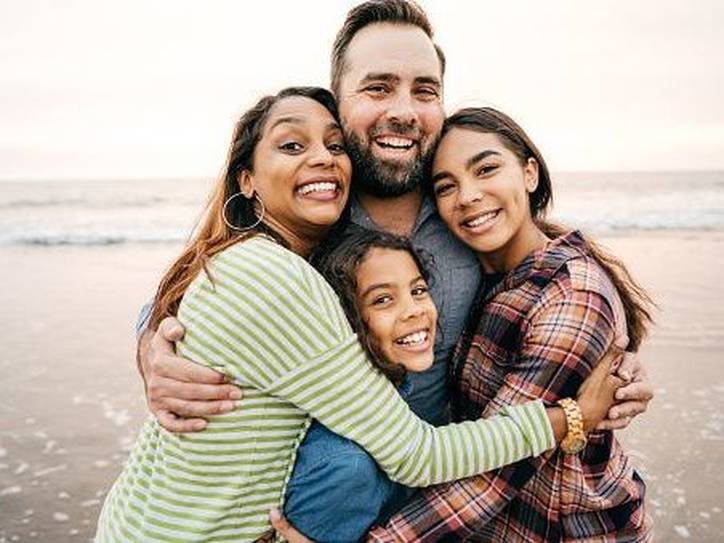 Want to help? We have materials and videos that can help families claim the credit, and that schools, state agencies, and service providers can use to help families claim it.
Ready to start helping families in your program and community to claim the Child Tax Credit?
Families can claim the 2021 expanded Child Tax Credit until April 15, 2025 by  filing full or amended 2021 tax returns to claim their money. During tax season (January through April), individuals can get support filing tax returns at GetYourRefund.org or at a Volunteer Income Tax Assistance (VITA) site. Community organizations can let families know that they can still claim their money and that there are resources available to help them do so. Below are multilingual resources to help you learn more and/or communicate to families about their eligibility and how to claim the credit.
Frequently-Used Resources
Resources for Immigrant Families
Video Explaining Fall 2022 IRS Letters
Flyers to help families confirm if they claimed the CTC on their 2021 tax returns
Claim a unique link, or URL, to GetYourRefund.org. Get your unique URL from our partners at Code for America by emailing them at: https://airtable.com/shrHvPtoDS8VzSOXN.  
Please choose a short series of letters as your unique URL (for example, the abbreviation of your organization's name). Unique URLs will look like this: "www.GetYourRefund.org/yourURL"
This will enable you to track your outreach efforts just for your organization and see how you have made a difference.
You will then have access to a data dashboard where you can see how many people have signed up using your unique URL, when and how much money they have received.
Frequently Asked Questions